Raise Your Helping Hand
Our amazing team of regulars and part-time volunteers are committed to helping others. 
We take our convictions and turn them into action. 
Think you would be a good fit? Get in touch for more information!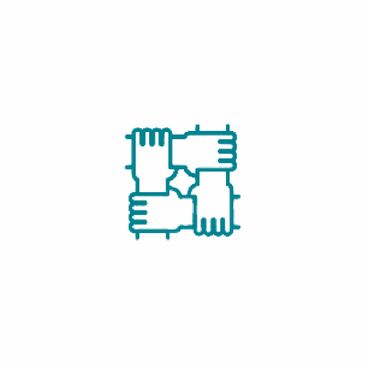 OUR HISTORY
Seeing a need for energetic, nonprofit work in this area, we formed our organization to provide sensible solutions that lead to discovering Inner Peace. 
 We've consistently grown since then, all thanks to the helping hands of this amazing community!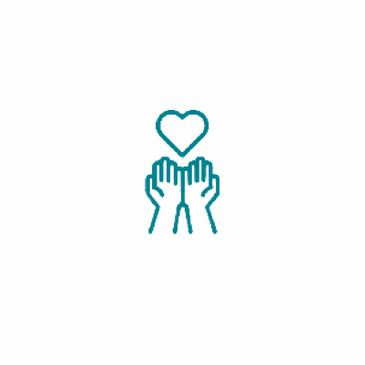 OUR MISSION
We focus on making the maximum positive effort for our community. 

Our members and volunteers provide the momentum that helps us affect change. Using data driven models, we provide solutions that make a long-lasting difference.
We believe in a world where every child can read. Our mission is to invest in early childhood education in order to empower the next generation. We do that, by creating educational programs and providing necessary resources in underprivileged areas. We believe in smart fund allocation, and therefore we employ minimal staff.
How You Can Help
Send Donation
Giving online has never been more secure, convenient or hassle-free with our one-click donation. We also do accept standard cash and check donations at all of our locations.
Become a Volunteer
You can get involved today by becoming a Volunteer. Sign up and you will be joining a group of change-makers, a network strong enough to impact positive change in the lives of children.
Give Scholarship
Your gift will help equip children in need with necessary resources, training and education while offering the promise of a brighter future. You can make a difference today by signing up.
News
Recent Causes
(no title)

This is for internal ops only and has not been sent out. Please assist me with any corrections, grammar errors,…

Beast

I'm over it. I have been heart broken and torn apart for far too long. I have cried all of…
Become a Volunteer
With the aim of helping as many people as possible, we always lack enthusiastic volunteers. Please contact us for more info.